Moving towards Circular Manufacturing
We minimise our carbon footprint by ethically procuring raw materials, cutting and polishing gem stones, casting, CAD/CAM, manufacturing, plating, and final recycled packaging, and providing our facilities with everything in-house. We are also moving towards circular manufacturing through our sustainable brand, 'GEMECO' that uses broken and discarded gemstones in crafting jewelry pieces.

Adopting Traceability
Ethical and Transparent souring of metals and gemstones. We use only fair-mined silver and gold and certified gemstones and diamonds.

Making Earth Greener
Gallant Jewelry has pledged to plants 3000+ trees to nullify its carbon footprint and maintain the health of our planet.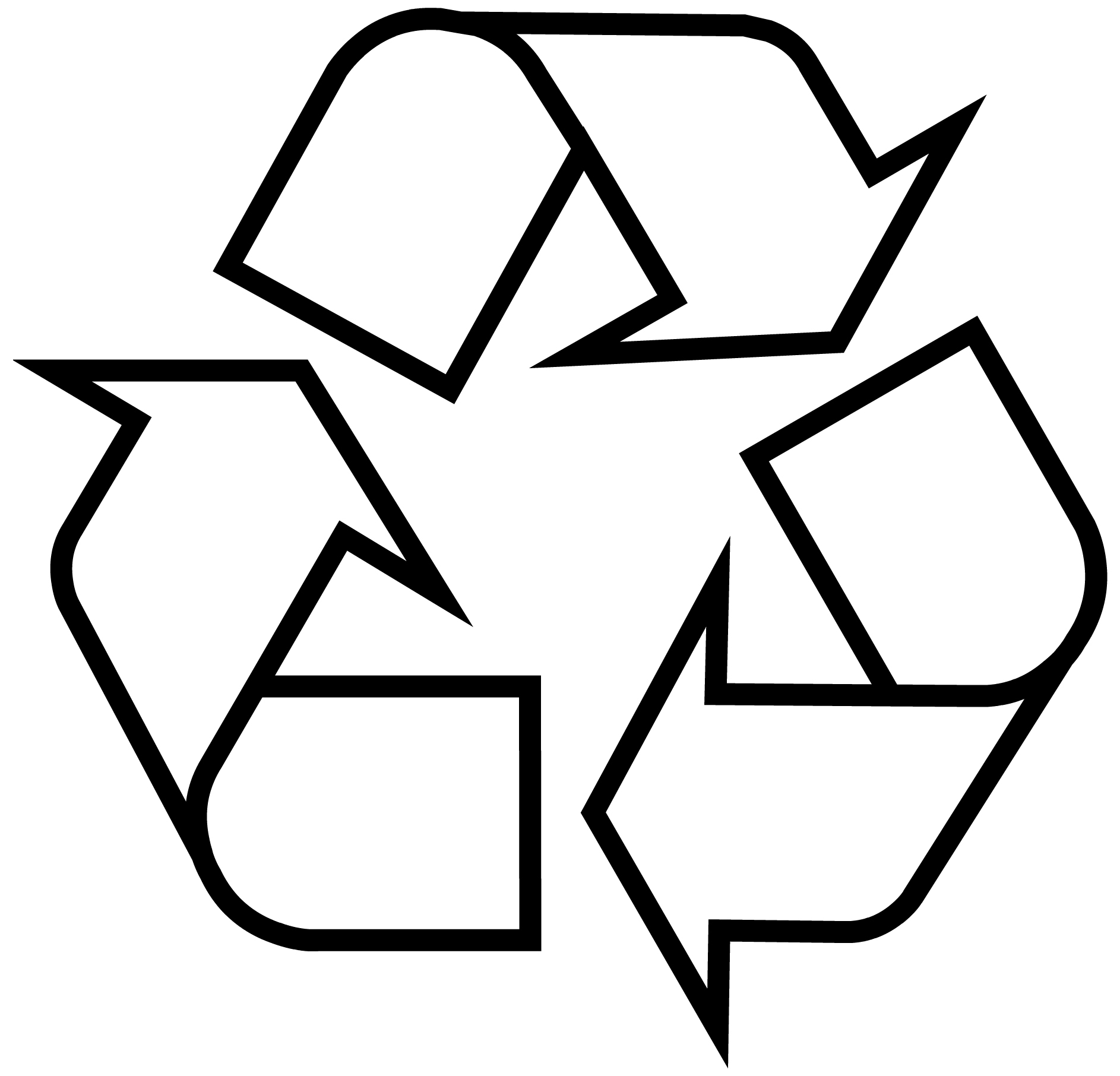 Re-use and Recycle Our Resources
Recycled sterling silver and gold vermeil is our USP and through our sustainable brand, 'Gemeco' we re-use broken and discarded gemstones for crafting jewellery.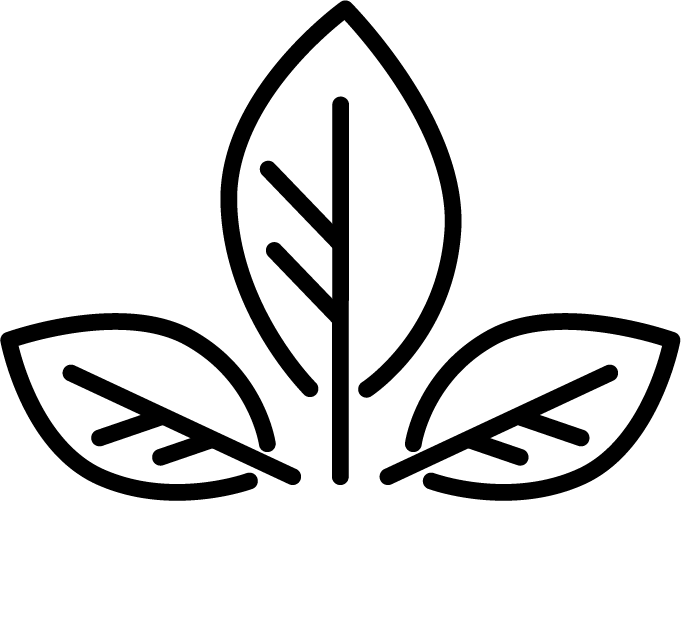 Reduction in Single Use Plastic
We are proud to say that we are progressing towards offering 100% recycled packaging to our clients as well as reducing our consumption in-house.


Stop Wasting, Start Gifting a Meal