Gallant jewelry is a pioneer in OEM jewelry manufacturing and we have been providing OEM services to our clients for more than 25 years. We are extremely dedicated to satisfying any customized requirements of our customers as we believe in providing 100% happiness to all our clients, which can only be accomplished by first knowing how unique each customer's wants are and then fulfilling each order accordingly.
The term 'OEM' has been popularly used in the manufacturing industry but what exactly does it mean and how a company can benefit from using an OEM manufacturer are some of the questions that should be explored thoroughly.
OEM is for Original Equipment Manufacturing, and it refers to when a firm produces for another company, which then sells it either by increasing the product's value or by selling it as-is under their own brand name. The OEM model operates purely on the basis of business-to-business principles.
There have been a number of advantages to working with an OEM manufacturing business. Working with an OEM expert will lead to:
Cost efficiency: A good quality product with reasonable manufacturing costs can boost a company's revenue significantly. This is simply accomplished by choosing an OEM specialist as they work on economies of scale. Huge volumes, efficient supply chains, simplified processes will definitely result in achieving competitive manufacturing costs.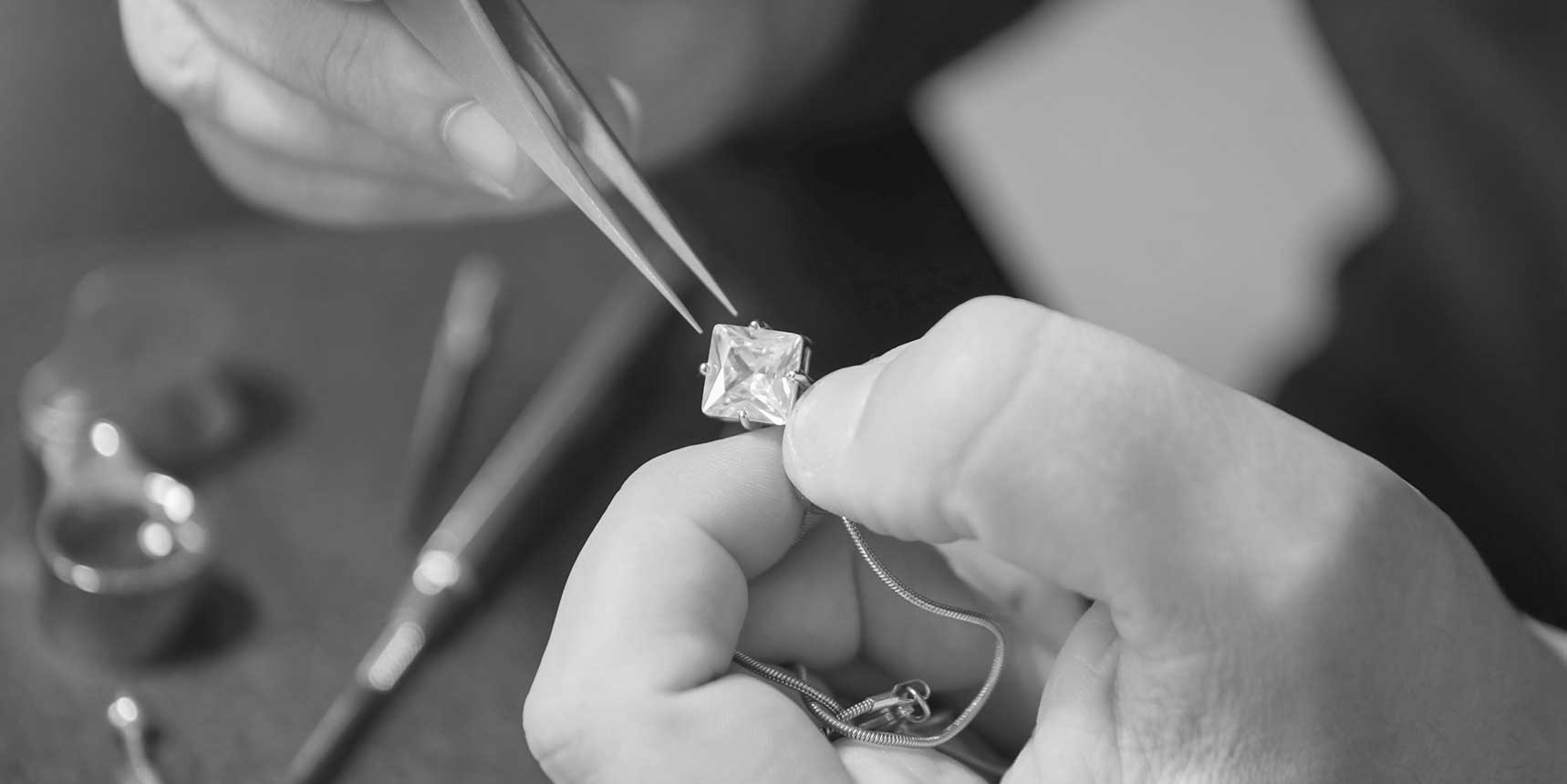 Exceptional quality: If a company excels at making jewelry or any other product, the quality level will inevitably rise because they have gained expertise by working in that industry for years. This experience will also reduce the chances of faults, as the OEM specialist will identify the potential flaws in making any given product ahead of time, allowing mistakes to be avoided. E.g. A customer who recently provided us with a ring design with a very narrow engraved ring shank; our designers examined the problem ahead of time and recommended that the customer expand the shank by 1.5 mm to make the engraving more noticeable. Because of our experience as an OEM jewelry manufacturer, we were able to save our customers at least 72 hours on every piece that would otherwise be wasted.
Reduced Capital costs and focus on key sections: Several brands save up on capital costs by choosing to work with an OEM company and outsource the manufacturing. The costs incurred in setting up a factory, machines, and equipment, raw materials, all of this can be saved, and investment can be allocated to more vital departments such as research and development, marketing, or sales, all of which can increase a company's income and generate better revenue.
Gallant Jewelry's OEM expertise in jewelry production has resulted in a long list of happy jewelers, brands, and retailers who are completely satisfied with our provision of high-quality products at low manufacturing costs.